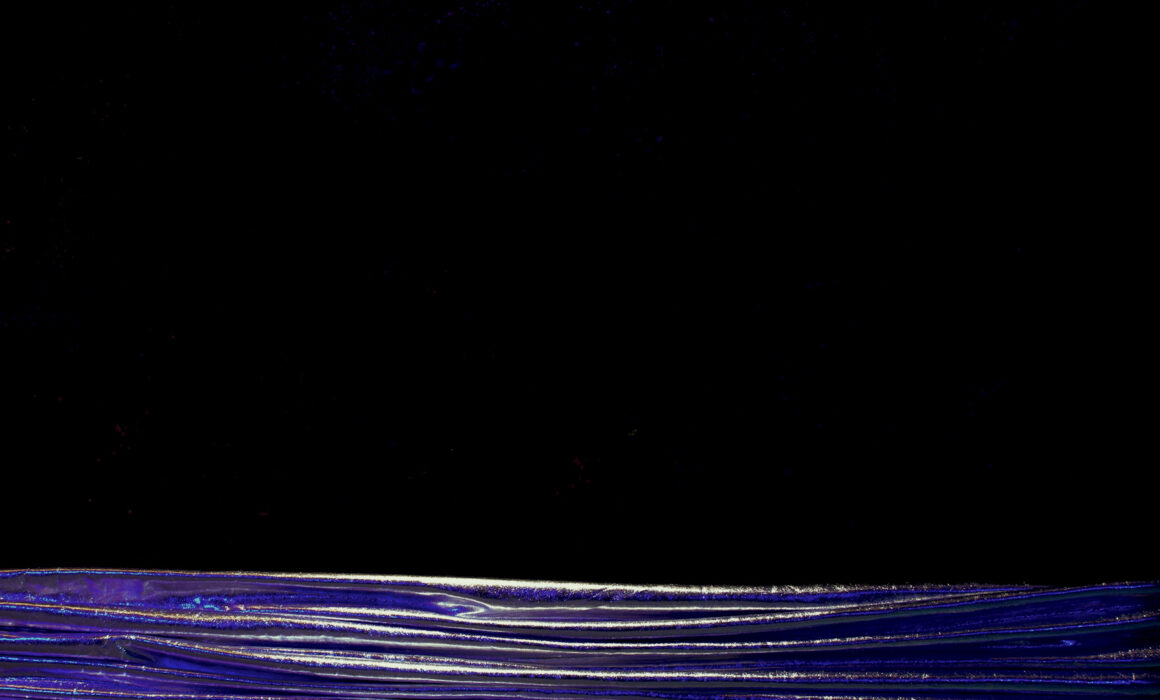 Hello there!
and hello Orphan Fairytale friends,
"Octopus in Orbit" is a handmade, animated stop motion videoclip set to the music of Orphan Fairytale. The little story tells this: Two octopuses are living in a life threatening situation on planet Earth because of plastic soup and deep sea mining… A starman is helping them out…
This stop-motion animation took several months to complete and is made in the summer of 2022 in my studio in Antwerp. Eva Titania van Deuren (founder of Orphan Fairytale) made the shining embroidered creatures of this little story and was many times in the studio to assist with the capturing of thousands of frames.
A lot of props were used: the shining embroidered creatures, textile flora, natural seashells, pearls and beads… Several underwater settings were made for this little film including some exclusive items like the crane for doing deep sea mining. The sea is created with silk and silver textiles. Also special attention was held for the lighting, including blacklight. All dancing figures were made in paper and beads and fluorescent paintings.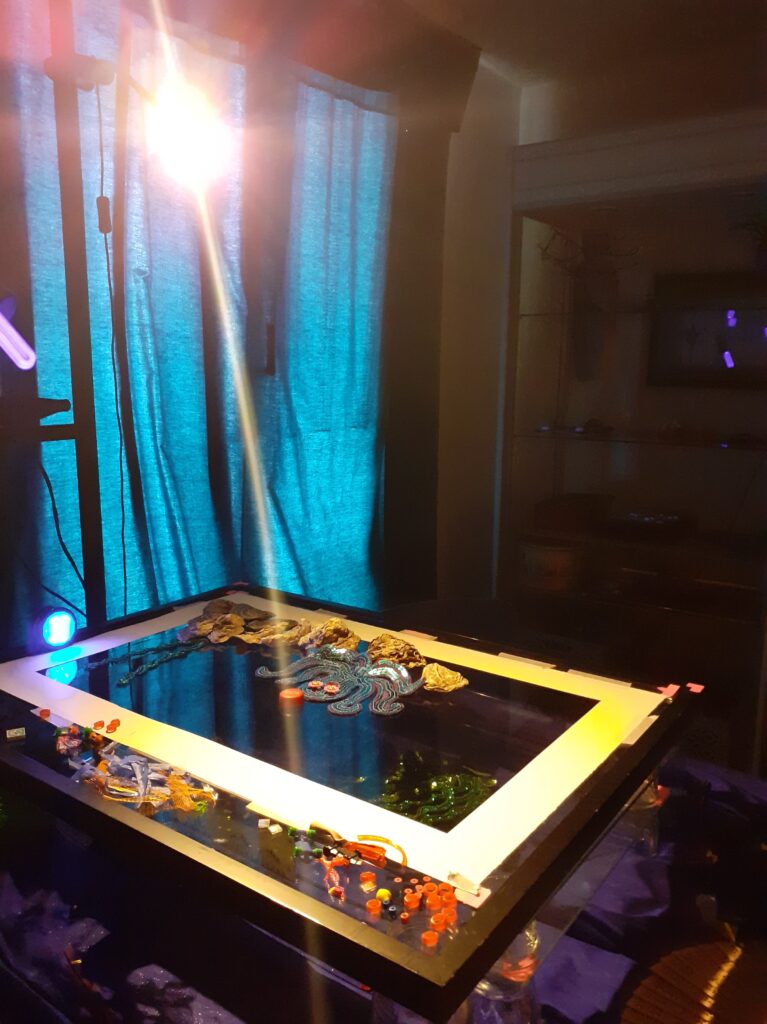 From June 'till October 2023 this Stop Motion is part of the expo PING PONG by Vincen Beeckman at FOMU in Antwerp.
The link to the clip is also just below!
https://vimeo.com/manage/videos/756215349/98f6ac0eb5/privacy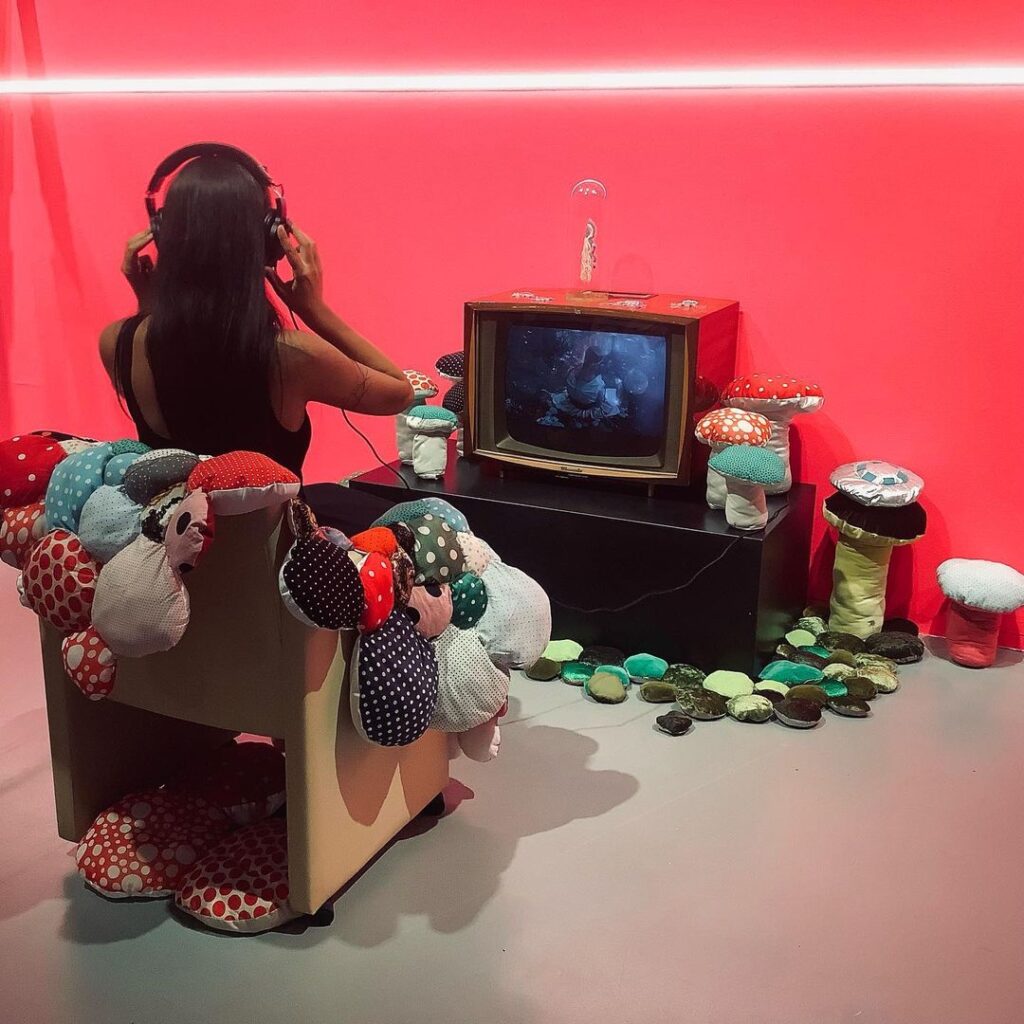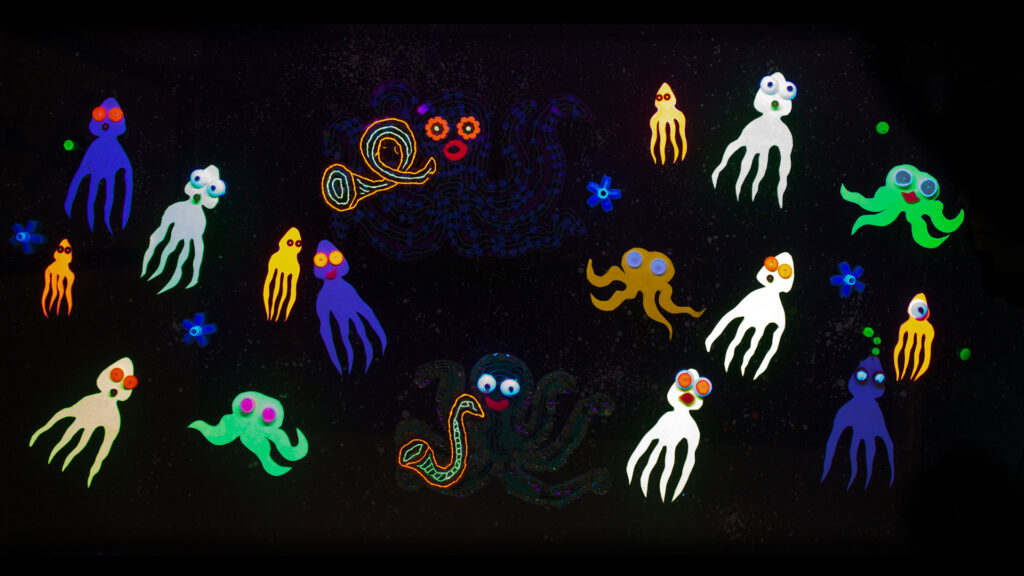 Thanks for caring